Robert Seagle
Shoot and Edit
About
My name is Robert Seagle and as a filmmaker I see myself as a story teller first, videographer second. I am a graduate of the Communication Studies program at UNC Wilmington in which I focused on video production and based out of Wilmington NC too.
I have shot everything from promotional videos to documentaries and each and every video had its own story to tell. I enjoy taking the time to get to know each client I work with so I can best express their message in a video.
So if you have a story you want told, Id love to help you tell it!
Commercial Video
Anything from commercials to corporate video I have you covered. I have experience working on all sorts of projects and all types of clients.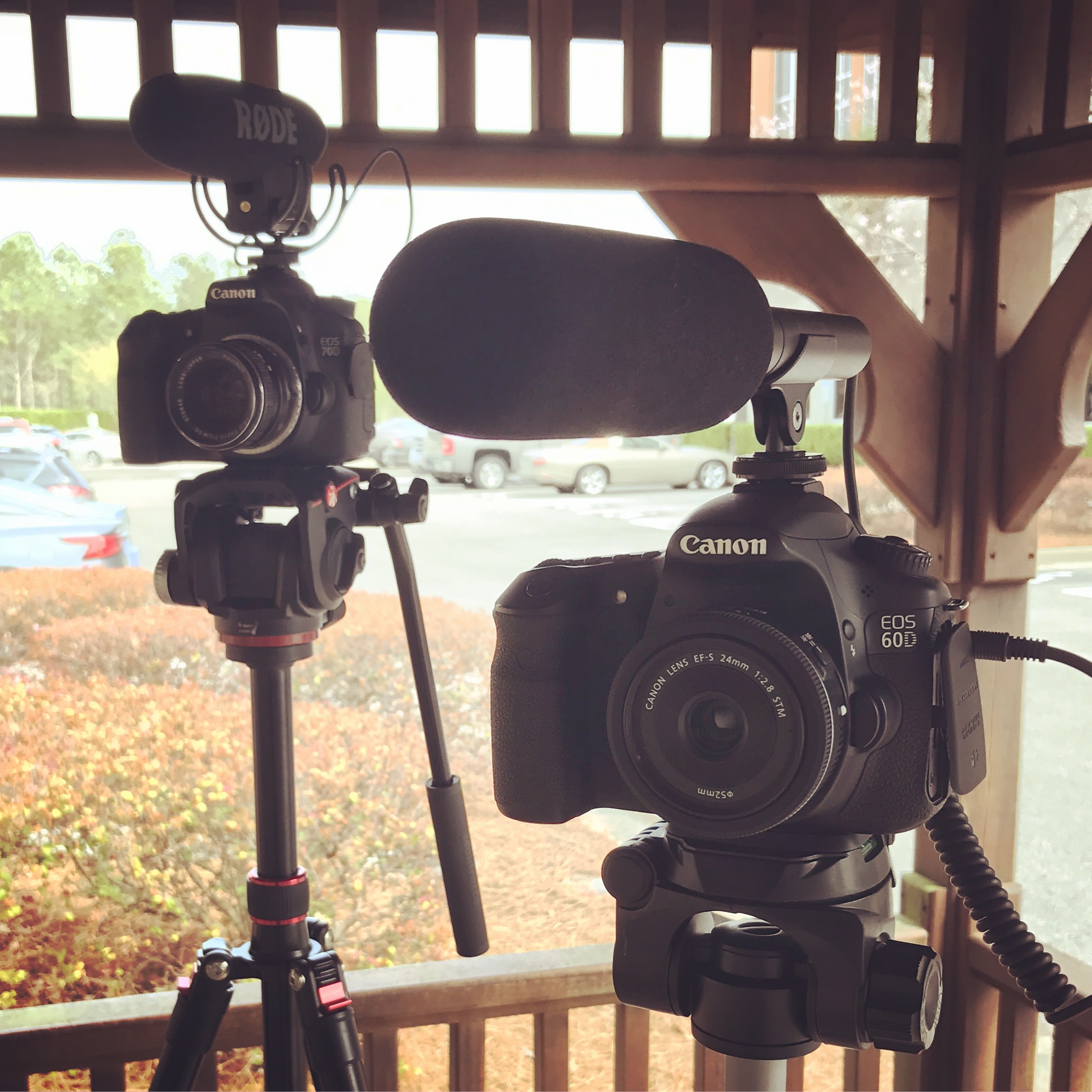 Event Videography
In addition to commercial video I also film events. Promo videos to all day event coverage, you event will never be forgotten! I also shoot weddings too! Check out the wedding tab!
Drone Video
Spectacular aerial footage of what ever you need from homes and developments to beautiful shots over the ocean.
A day to never forget...
Some days are meant to be captured and remembered forever, and your wedding is one of them. Wedding films are one of my favorite projects to work on. Getting to help tell your unique story and being part of you special day is a real honor.
Starting package including:
3-5min highlight film
Full Ceremony Video
Two shooters for full coverage
Up to ten hours of coverage of the day if needed
Enhancements:
Approximately 1 hour long Documentary Edit of the day
Mini Instagram Edited Video
Rehearsal Dinner Coverage
All raw footage from the day
If interested, please email for pricing and availability!
Contact
Interested in me telling your story?
Please complete the form below